Find your ideal UX candidate
Are you an entrepreneur or small business owner interested in participating in our program?
Apply Now to become a Case Study Client.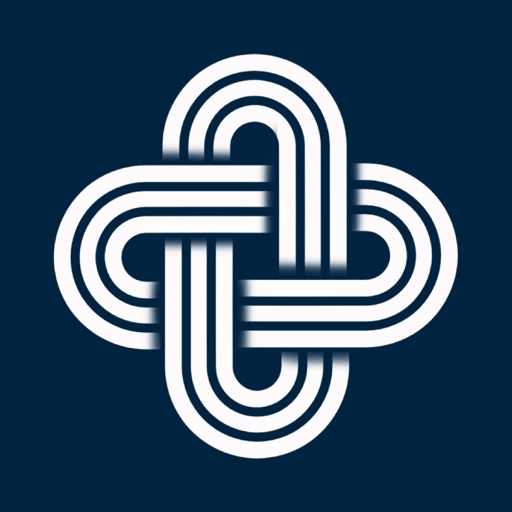 She Designs leads an enthusiastic team of women who are adaptable, bright, and self-motivated to put their best foot forward. In your life, you try to work with those who are the most aligned with your mission and these individual perspectives helped shape the definition of our early adopters, thank you!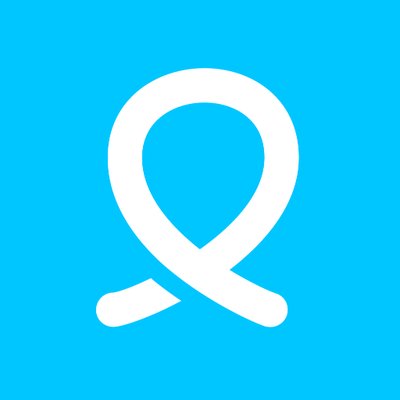 Working with She Designs has been amazing! I really believe in the mission as a person of color who is in tech. There are so many companies that can benefit from this program. The team is so passionate about our end goals. I would absolutely recommend The Women of Color UX Design Course to any founder, startup, or company!
- michael Hawthorne
CEO of HALOLOOP, Client