We offer a suite of online programs created by women of color, for women of color.
A 6-week online course to learn the fundamentals of user experience.
Gain real experience through our 10 week in-class program.
A career development and mentorship program that offers career support.
I really enjoyed the design for diversity lesson, it's one of the reasons I chose the Women of Color UX Design course! You've empowered me to see my strengths and values in design.
- VANVISA MUSI
ALUMNI, UX Designer, kaiser permanente
Ask your employer to fund your education.
Contact your HR department to inquire whether your employer will cover the cost of your tuition. Contact us if you need any assistance.

WE ARE HERE FOR YOU
Our mentors are leaders in design thinking and experience design.
Apply today to access a community passionate about supporting women of color.
Amanda Hua
Principal Engineer
Ripple
Sudeshna Pantham
Head of Design
Anonyome Labs
Ashley Glover
UX Designer
Ditto
Michelle Wong
Interaction Designer
Walt Disney Studios
Sam Provenza
Product Designer
Tailwind
Brian Ng
Senior Product Manager
Alltime Power
partner with us
We are proud to partner with 2050work and Invision to create impact that goes beyond our course.
Are you interested in partnering with us? We'd love to connect with you.
Find your ideal UX candidate
Are you an entrepreneur or small business owner interested in participating in our program?
Apply Now to become a Case Study Client.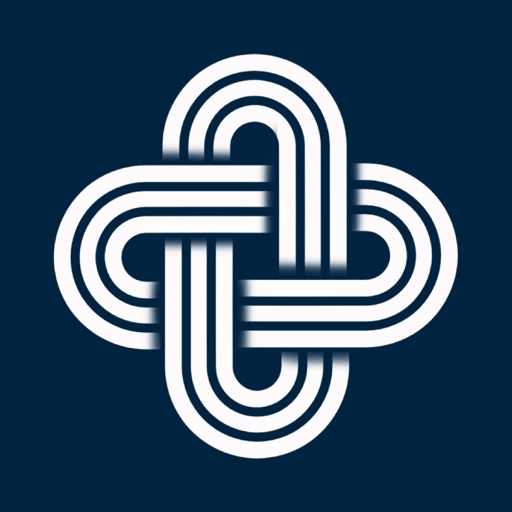 She Designs leads an enthusiastic team of women who are adaptable, bright, and self-motivated to put their best foot forward. In your life, you try to work with those who are the most aligned with your mission and these individual perspectives helped shape the definition of our early adopters, thank you!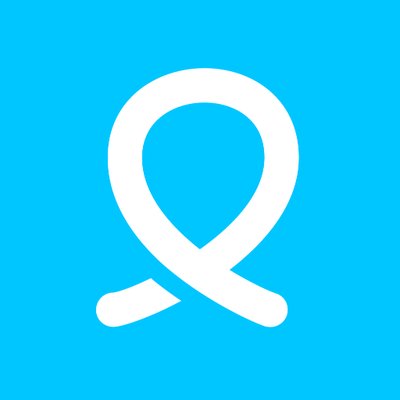 Working with She Designs has been amazing! I really believe in the mission as a person of color who is in tech. There are so many companies that can benefit from this program. The team is so passionate about our end goals. I would absolutely recommend The Women of Color UX Design Course to any founder, startup, or company!
- michael Hawthorne
CEO of HALOLOOP, Client
Student portfolios
Our students were given the unique opportunity to work on a Case Study Project with the CEO of Kintsugi, Grace Chang.
The Kintsugi app is a smart, voice-journaling app that leverages machine learning to unearth new insights about you.